WHY DO PEOPLE LIVE HERE?
Ranch Sereno is subdivision built in the 2000′s. This is a neighborhood of single family homes that is conveniently located in the valley, close to Gowan Science Academy in the Crane School District. It has easy access to all things Yuma.
LOOKING FOR A HOME IN Rancho Sereno?
Interested in finding homes for sale in the Yuma AZ? Click that link to find all the currently available homes in this area of Yuma. We have a few video walk throughs of several current new construction homes for sale on my YouTube Channel.
WHAT'S GOING ON NEARBY RANCH SERENO?
Ranch Sereno is also close to Cibola High, Desert View Academy. With a quick trip you can be in San Luis if you are doing business or working in that area. Twin Palms shopping center is about 10 mins away and has everything from a Target to a wonderful sandwich place called Kneaders. In the evenings you will want to take a stroll and enjoy the sunset views or head on over to a high school sporting event. The old Theater downtown has just been remodeled with reclining chairs. Sprouts Market that just opened is about 5 minuets away.
WHAT SCHOOLS WILL THE KIDS ATTEND?
If you buy a home for sale in Old World Village you will want to check the district lines with Yuma Union High School, Yuma District One and Crane as they have recently changed.www.greatschools.org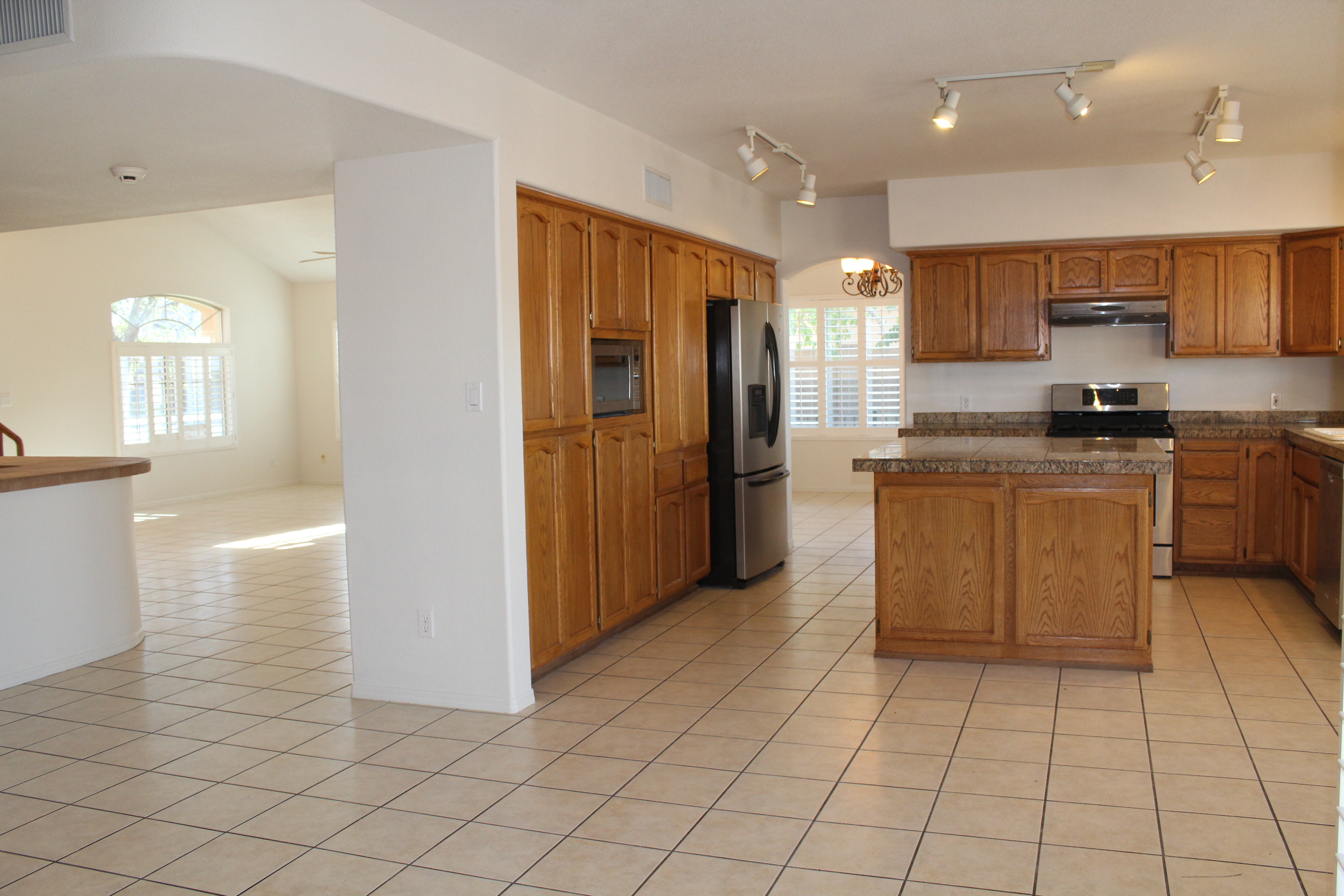 NOW YOU REALLY WANT TO FIND A HOME HERE, RIGHT?
If you are interested in the current homes for sale in Ranch Sereno click on the link. Our 'for sale' property information is a direct feed from the local Yuma MLS and is updated multiple times per day.
Rancho Sereno is mostly built by Lee Homes LLC.
IF YOU HAVE ANY QUESTIONS ABOUT ANYTHING IN YUMA ARIZONA FEEL FREE TO REACH OUT TO ME.
928-246-5624